Bespoke furniture, shelving and storage solutions
Bespoke storage to fit any space…
We have worked on numerous projects where we have purpose-built shelves, storage cupboards and units. Working to customers' needs and specifications we are able to provide bespoke and custom built furniture, shelves and units to fit any space.
We also custom build storage units out of stud-frames and plasterboard to create insets and storage (such as for entertainment equipment)
See below for examples of our bespoke works
Please contact us on 0113 44 33 224 / 07876 756702 / info@ggplastering.co.uk to discuss any works you require.
Storage units with internal shelving
Alcove shelves fitted for decoration and storage purposes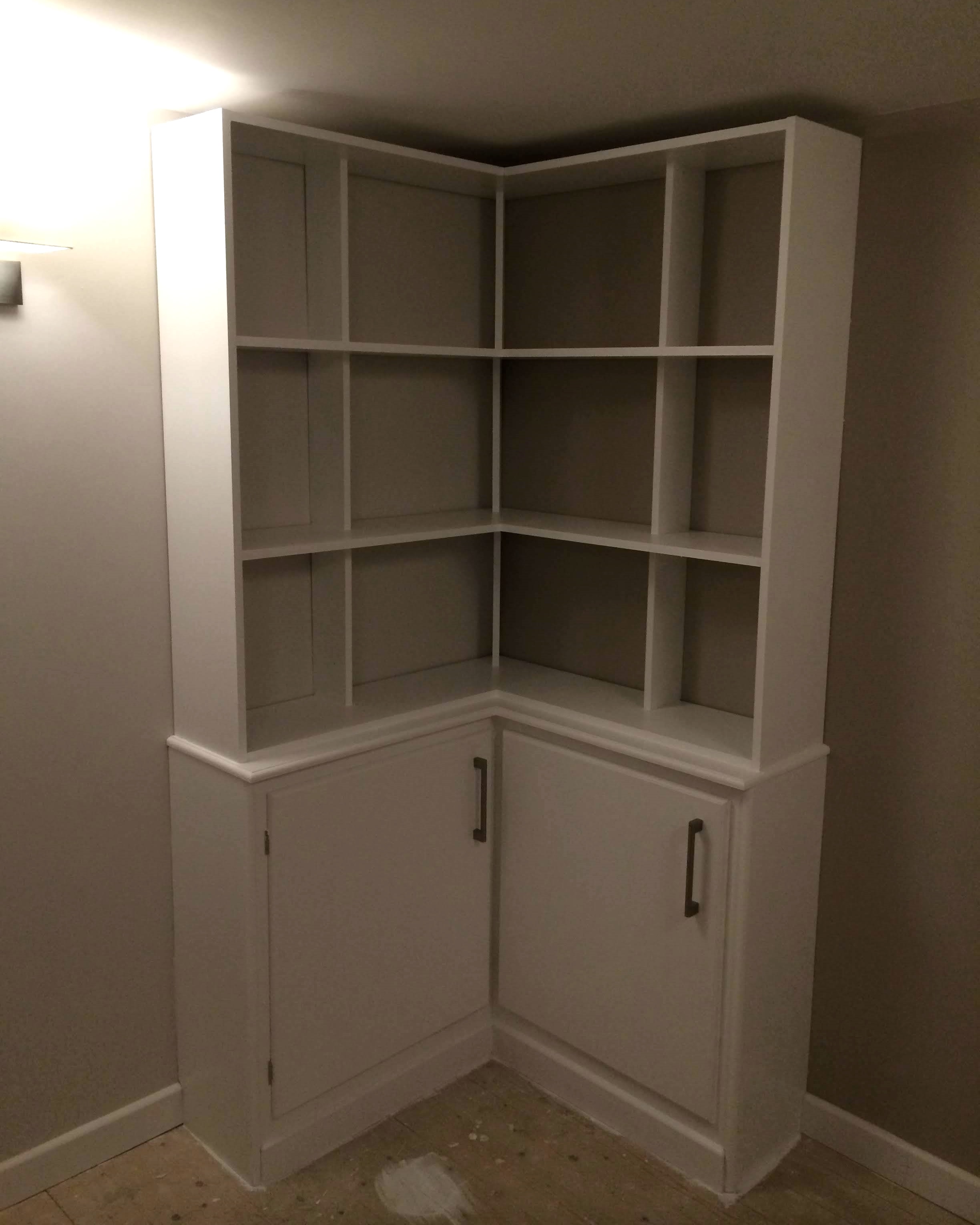 0113 44 33 224 ▪ 07876 756 702 ▪ info@ggplastering.co.uk ▪ 97 Cross Flatts Place, Leeds, LS11 7JQ
Copyright © 2019. All rights reserved.